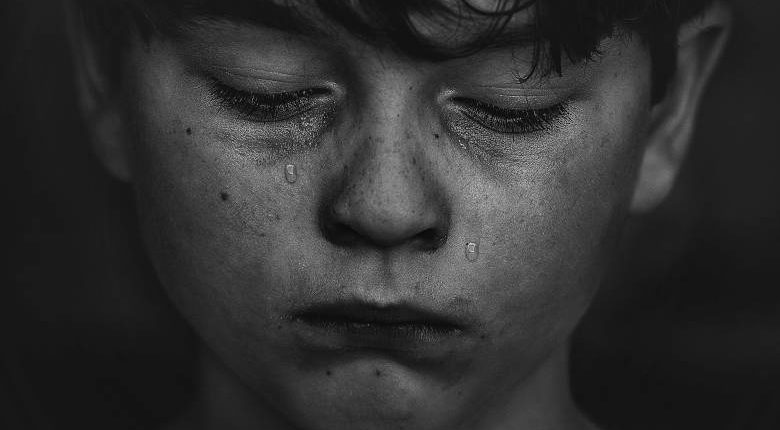 TIK TOK and the dangers of cyberbullying and child luring
Unknown to many parents and teachers, TIK TOK is an app developed in China and very popular among teenagers.
In Italy the app is more downloaded than Whatsapp, and less popular than Facebook and Instagram among children aged 10-13, the latter being considered old-fashioned. But why is it so popular among younger generations and what are the risks they face?
With Tik Tok you can create short videos or music videos of 15-60 seconds and add filters and special effects. You can also take part in "challenges", and this is where the app may hide some dangers.
For example, in a challenge, users have to change clothes as many times as possible in 60 seconds. During the challenge, the images of minors getting undressed in front of a webcam end up all over the world, opening a breach for pedophiles who may target who is not "up to the challenge".
One peculiarity of TIK TOK is that of creating envy in the peers. To be successful, in fact, you must be perfect, popular, young and show a sexy body.
To fit into these standards and be up to the community, young girls are ready for anything. If not, they face the risk of getting bullied and marginalized by the rest of the community.