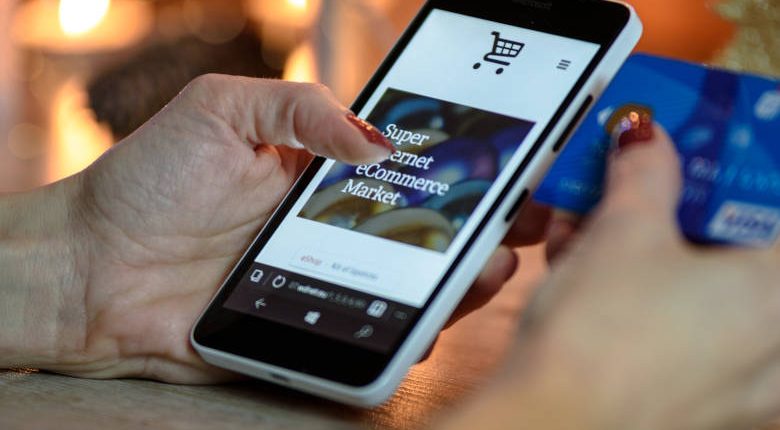 Google collects all the data about our online purchases through Gmail
Google declares that it's not using this information, but many customer ignored even its existence.
According to a report by CNBC, Google is keeping track of our online shopping for which we got a receipt through Google E-mail service.
You can find here the complete list of your purchase history in your Google Account dashboard.
Google affirmed that it's trying to simplify  the management of the listed entries, but didn't specify how and when this will happen.
The list reports details such as price, product description (if available), arrival status and the delivery address.