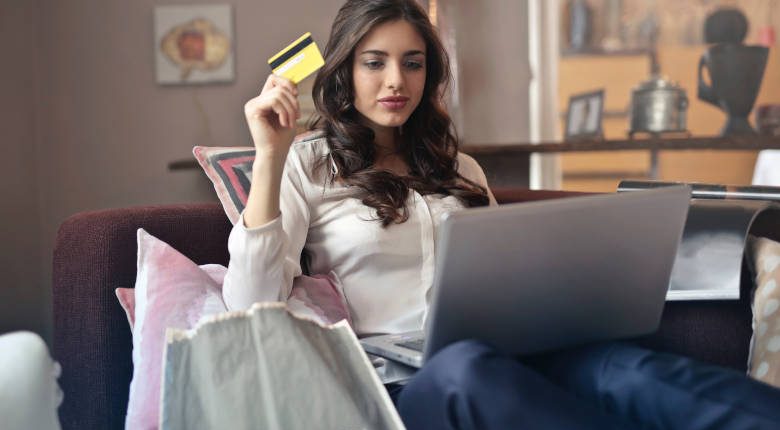 Cam card arrives on the market: the first card that allows to pay with "likes"
Earning money with likes is no longer a dystopic reality as in Black Mirror. It has become reality thanks to Cam.TV, the first social network that allows to earn money by sharing knowledge.
As all social networks, on Cam.TV you can publish posts, images, videos, e-books, files, lecture notes, audiovisual and photographic materials on topics you are an expert in, but instead of simple likes you receive like-coins.
Likes in fact are connected to a virtual currency that fills up the electronic wallet of registered users (called Founders).
The Cam Card allows to: purchase services or support other users on Cam.TV; convert the virtual currency into euros and withdraw cash at ATM; buy online and in stores with a debit card using the Mastercard network. After monetizing followers, it is time to monetize likes – the future is now.