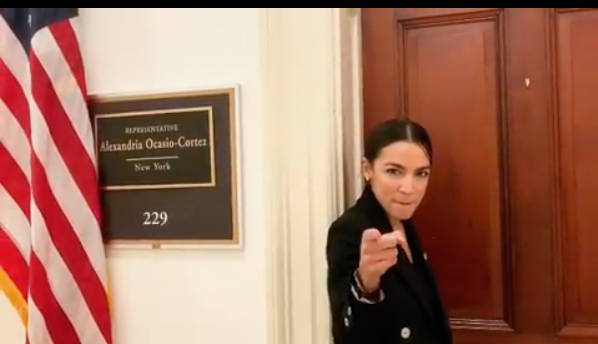 Alexandria Ocasio-Cortez, Democratic Congresswoman, decided to quit Facebook: "Social media are a public health risk".
The 29 years old woman, known as a "political influencer", with millions of followers all over the world, found in the social media a strong ally during her campaign and for political communication. She has now decided to give up Facebook "the social media can lead to 'increased isolation, depression, anxiety, addiction, escapism.
The representative of Democratic Party also stated that she will soon start to reduce her activity on Instagram and Twitter to the work week: "I've started to follow some basic rules, such as using social media just to read news and avoiding tweeting".
Giving up social media has become a popular trend among show business people and businessmen… Indeed, Ed Sheeran has recently quit social media because of negative comments. After the so called Cambridge Analityca scandal, Elon Musk, founder of Tesla and SpaceX, said goodbye to all social media, becoming a precursor of this trend. This new "way of life" reached agreement among many CEOs, such as Brian Acton, the co-founder of WhatsApp.
Leaving all virtual communities might not be a definitive solution but following some simple behavioral rules can reduce the negative impact which social media has on our psyche.