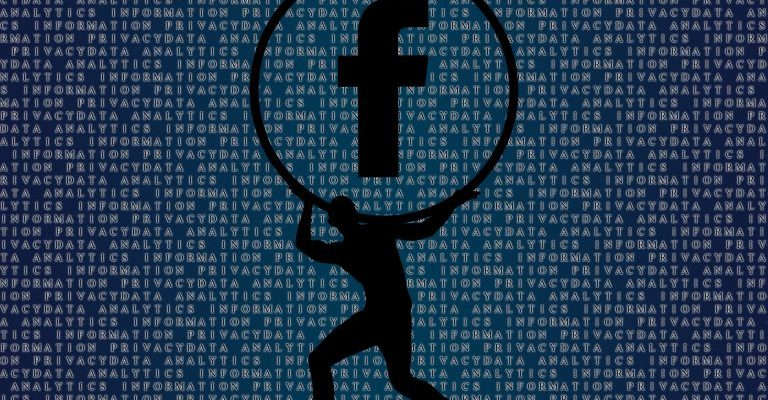 Facebook puts pressure on politicians to lobby against data laws. European GDPR defined as a "critical" threat to the company
According to The Guardian, Facebook put pressure on hundreds of politicians in many countries (including the UK, US, Canada, India, Vietnam, Argentina, Brazil, Malaysia and all 28 states of the EU), offering investments and incentives in return for lobbying against personal data protection laws.One of the purposes of this activity was to confront the GDPR legislation, considered "overly restrictive".
The Irish Prime Minister would have a leading role in this matter, as his country could exercise significant influence being president of the EU, promoting Facebook's interests although he is technically supposed to remain neutral.
The European GDPR remains the main obstacle for the excessive power of Menlo Park.
Is this the beginning of a war between Europe and the US on the concept of privacy? Who is going to win?